It's the 12th year of MEN WHO COOK, however, because of the pandemic and an indefinite public health order prohibiting large, in-person events, MEN WHO COOK is going virtual in 2020 with a special TAILGATE version!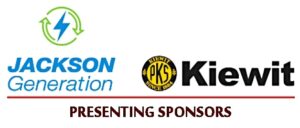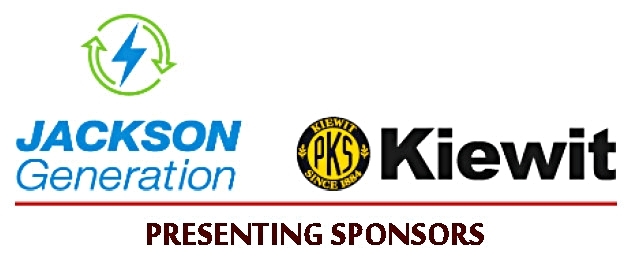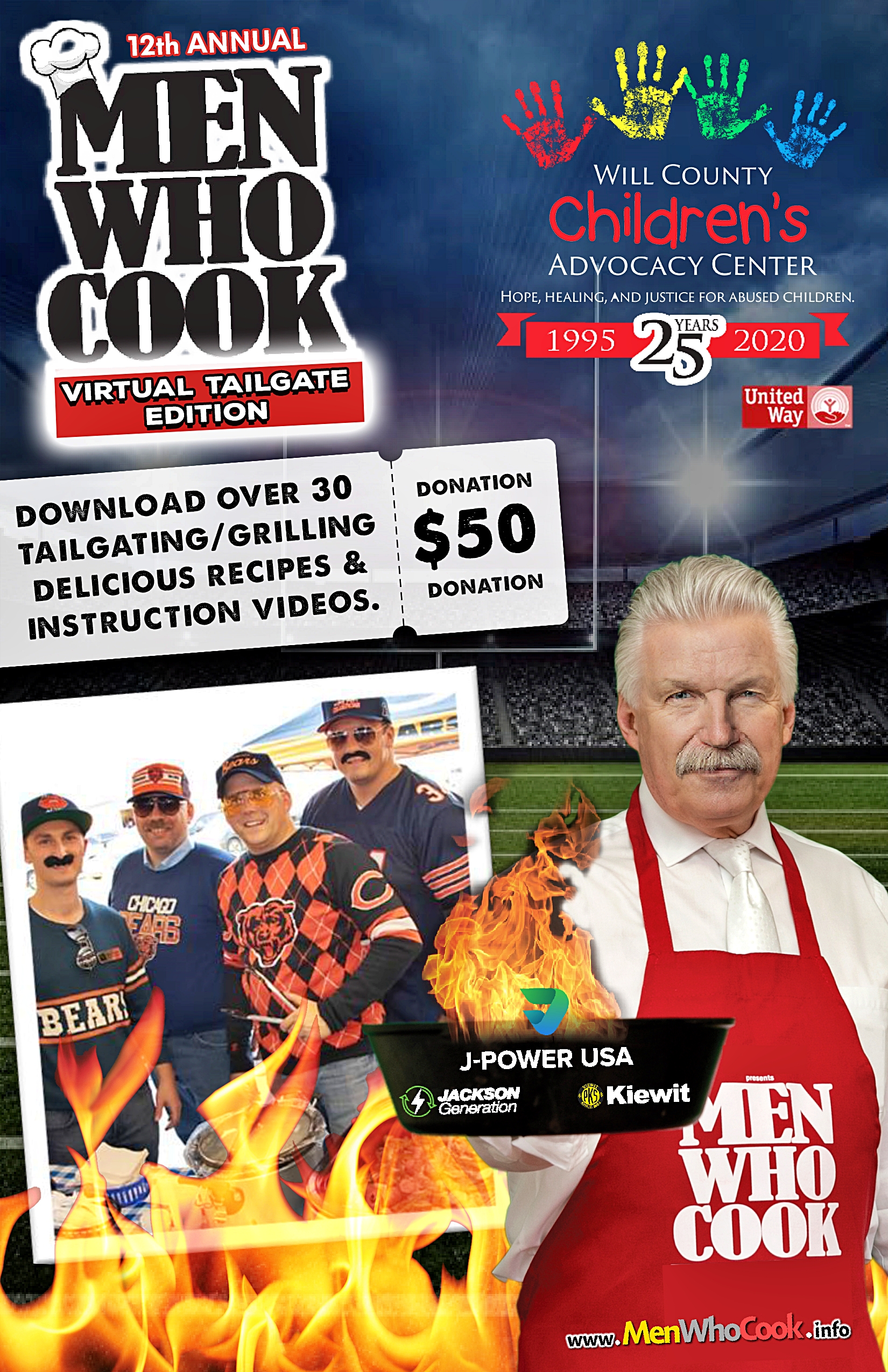 Calling all cooks, amateur or professional, to participate by showing off your unique and creative tailgating recipes!
Cooks are asked to shoot a video of yourself and/or your group of friends/colleagues/family making a favorite tailgating recipe, using your Android or Apple cell phone.
Your video should be shot in HORIZONTAL mode and include:
Self-introduction (Name, Organization, and name of dish)
Ingredients for the recipe
Description of how the dish should be prepared. (Include any tips and tricks.)
Your finished dish!
Simply submit your video recipe and we'll take it from there!
Our professional videography team led by Cesar Cardenas at Unidos Marketing Network, will take care of all the edits of your raw video footage, and will produce an exciting video presentation that will be posted on our website.
On a TBA date, all video video recipes submissions will be available on our website and compiled into a digital cookbook for the community to view and download!

Red Carpet Interviews by WJOL's Lynne, Mary & Natalie
Cook Interviews by Joliet City Councilwoman Jan Quillman and WJOL's Kevin Kollins
Special THANK YOU to JCTV's Dick & Millie Schuster for filming and editing!
MEN WHO COOK 2019 WINNERS
APPETIZER
Meatball Stuffed Arancini - Jonathan Zambrano, Renova Bodyworks
Specialty Seasoned Pretzels & Cheese Dip – Crest Hill Police Dept. with Joel Steen
Smoked Salmon – Dan Pohrte
SIDE DISH
Chipotle Bacon Mac & Cheese – Bob Fox of OMEGA Plumbing
Pork Bao – Kris Cheranichit and Steve Golub
QuesaGRUNDYllas– Jeff Brown of Will County State's Attorney's Office
ENTRÉE
Bacon-Wrapped Smoked Meatloaf (w/ Mashed Potatoes & Gravy) – Shorewood Police Dept. with Paul Hulbert & Jason Barten
"Da-Sausage" – Channahon Police Department, and Mahoney, Silverman & Cross Law Firm
Caribbean Pork Tenderloin w/ Peach Chutney – Joe Garbin of Garbin Insurance
DESSERT
Butterscotch Butterfinger Delight – Joliet Fire Department with Nate Kren, Chris Kinsella & Eric Mattson
Assorted Cupcakes - Patrick Marcum & Brett Marcum – Glen Marcum Foundation
Nutella Marshmallow Sandwich - Daniel Crane – Autobarn Volkswagen of Countryside
PROFESSIONAL/COMMERCIAL
Lobster Roll– Peter Martin of Silver Cross Hospital
Chipolte Mashed Potato w/ Shredded Beef, Tequila Horseradish & Corona Shrimp on a Plantain Chip w/ Avocado Sauce & Mango Salsa– Thomas Moreno of The Blue Taco/United Way of Will County
Mini Pulled Pork Sandwiches – Marzell Richardson of Richardson's Catering
Past MEN WHO COOK Photos/Videos
MEN WHO COOK 2019 Photo Gallery